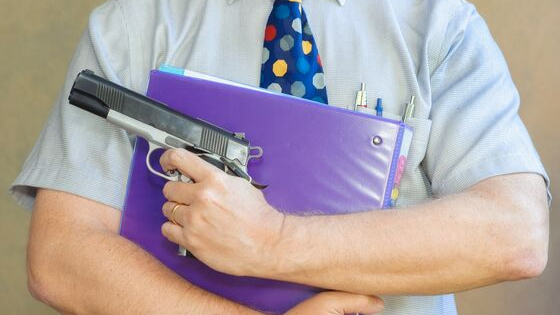 Workers' Compensation After a Mass Attack
Mass shootings result in millions of dollars in workers' compensation-related costs each year. These expenses can be expected after attacks that cause injuries requiring hospitalization and physical therapy, the need for psychological help and litigation costs.
Despite headlines about mass shootings, most homicides are not crimes committed by co-workers. Instead, these acts are nearly all by people outside the organization. According to Gun Violence Archive's tally, the number of mass shootings in the US this year has already reached 293, as of September 9th. By this count, there have been more US mass shootings than days in 2019 so far.
Depending on the details of the situation, victims and surviving families may be owed compensation after a mass attack. Mass shootings can occur in any space, but FBI data states 7 out of 10 occur at schools, including colleges, and businesses.
Survivors who are employees can rely on workers' compensation support to receive medication, counseling, surgery, physical therapy, and other physician recommended treatments. Regardless of the injury type, the workers' compensation process can be daunting at times. Be sure to follow the tips below to make the process as simple as possible.
Immediately address medical needs and keep a record of everything. Give your physician detailed information and keep medical records and receipts. Your doctor's requests for treatment could be sent to outside doctors for review so be sure to fully explain your requests.
Stay away from social media. If you tell an insurance representative about the devastating after effects of the attack, but are showcasing the highlights of your life on social media, you will have repercussions from this exposure.
Talk to an attorney. Attorneys can take the stress off of your shoulders and expedite the process. Often victims are at a disadvantage since most businesses have teams of lawyers to represent them and public schools are part of the State/Local government, which more often than not, complicates the process.
Thankfully, victims do not need to face this process alone. Although they are not required to have an attorney while pursuing compensation after a mass shooting, the help of one is highly encouraged. An attorney can negotiate for appropriate benefits while protecting your rights and best interests.