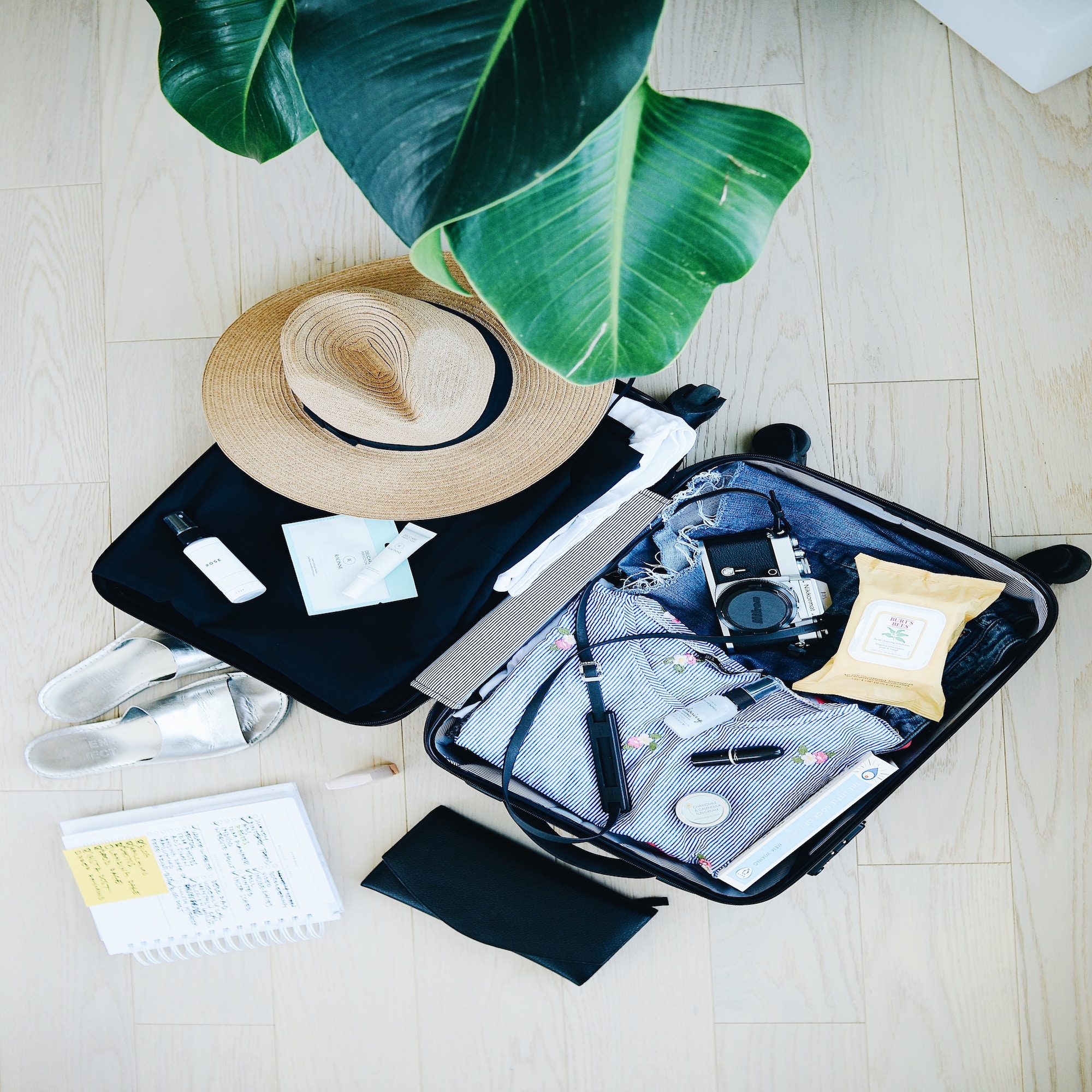 Traveling For Work and Workers' Comp: How Does It Apply?
Florida Is A Top State For Travel
Florida has robust tourism, travel, and hospitality industries. Florida residents enjoy many of the destinations and fun activities.  Many residents also work in one of these industries, which may require traveling, such as on airplanes, taxis and buses.
Additionally, there are many other professionals who perform much of their work time traveling and even crossing state lines, such as truck drivers, construction workers, transit authorities, and more.
Workers' Compensation Is Required
If you have an accident while you are performing work during the course of employment, your employer is required to furnish benefits as a result of your injuries.  The benefits are termed, "Workers' Compensation." Workers' Compensation insurance is required to be purchased by employers who have four (4) or more employees, except in the construction industry where every employee must be covered.
There are basically five benefits that Workers' Compensation includes:
Medical costs to treat the injuries (including medical mileage reimbursement).
Lost wages (if one cannot work or is on limited duty).
Ongoing care for injuries and rehabilitation (or lifetime care if the employee suffers a permanent injury).
Funeral expenses and dependent claims (if the work tragedy ends the employee's life).
Legal costs and fees (if petitions are filed and benefits are not timely provided).
That said, Workers' Compensation Statutes vary by state, and the laws become even more vague if an employee suffers an injury while traveling for work or if performing work in another state.
Which State's Law Applies?
Generally, Florida Statue Chapter 440  provides coverage for employment within the State of Florida. Employees who routinely are hired or contract with employers within the State,  but travel outside the State, may be covered under Florida's workers' compensation law as well. Location of the accident may give the injured worker a choice of laws to select from. Florida workers' compensation attorneys like us are needed in these types of complicated cases.
What To Do If Injured When Traveling For The Job
If you are injured while traveling for work, our prior tips still apply and you must immediately report the accident in writing  to your employer and ensure you maintain written documentation of your visit to the emergency room.
When seeking medical care, you must tell the medical provider that you are seeking care for an injury suffered while on the job. Be certain that all of your medical care records and treatment instructions make note that your injury was the result of a work accident. This is evidence you sought medical care for the work injury and may be used to determine eligibility and your compensation entitlement.
Complications That May Cause Denials
The complications of the Workers' Compensation law often result in employees not being accurately compensated or worse—being denied compensation. For instance, Florida law requires that employees who are receiving Workers' Compensation benefits should receive lost wage benefits equaling 66 2/3% of their regular wages at the time of the accident if they cannot work for more than seven days. It often happens that employees do not receive compensation up to the benefit maximum (As of January 1, 2018, the maximum weekly compensation rate for work-related injuries and illnesses is $917.00.).
Furthermore, many times employees do not feel an injury immediately as a result of an accident that occurred at work or do not associate their pain with the work injury. Failure to report to the ER for an accident at work after 30 days may result in your claim being denied. This underscores the importance of reporting accidents that occur at work immediately to your employer and contacting a workers' comp attorney as soon as you think you may have a claim.