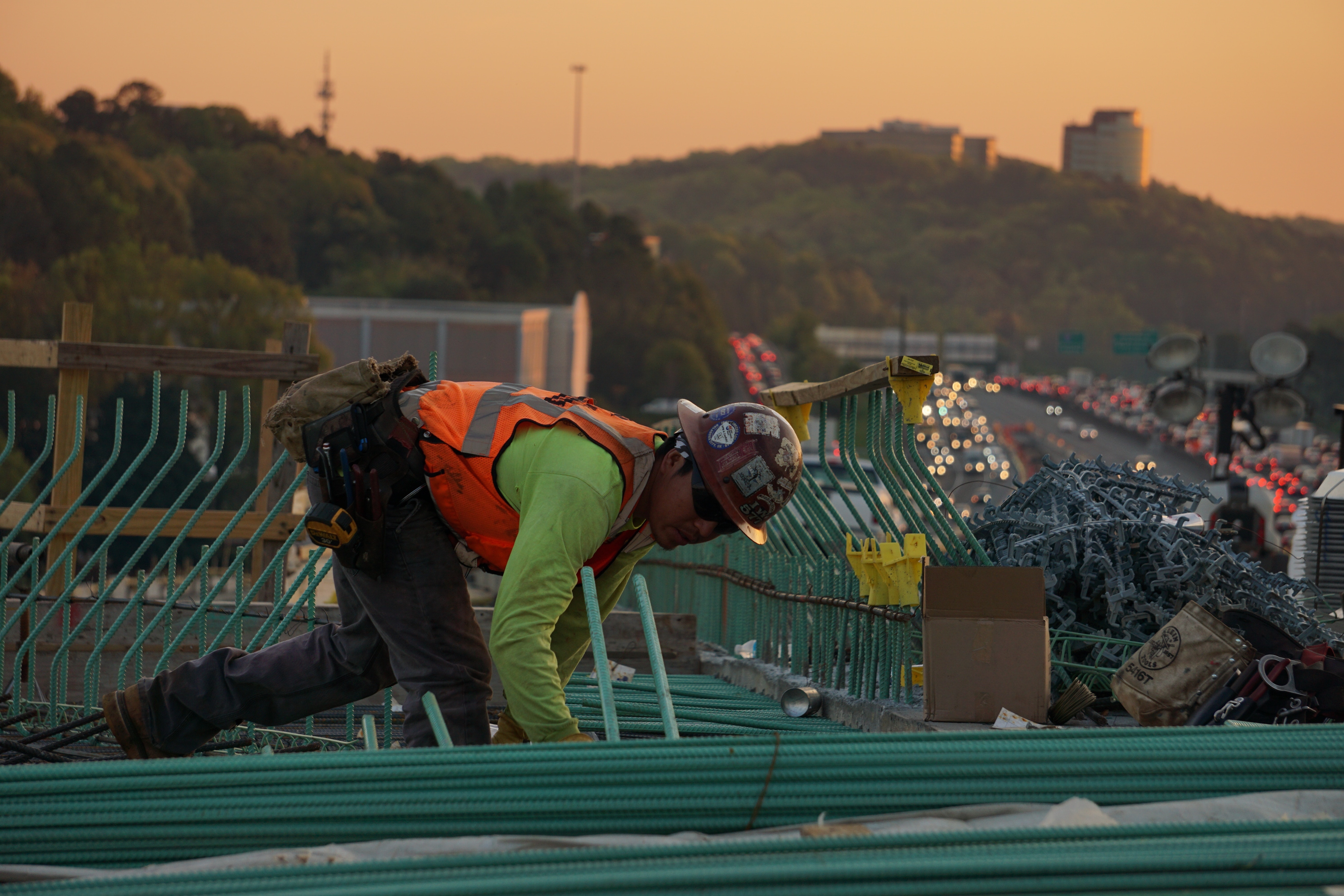 Have a Work Injury? Here's What to Do Next.
Many workers find themselves in the unfortunate position of getting injured at work, and not knowing what to do next. A work injury can be very destabilizing to the individual and their family unit, so taking the correct steps to preserve workers' comp claims is very important. Once you know you have a claim, there are steps that you can take to document your injury and file the claim. As experienced Florida workers' compensation attorneys who have handled thousands of claims, we compiled a short list of the top five things that you should do if you are injured at work. The list below can serve as a general guide, but you should always contact a workers' comp attorney for a consultation.
5 Steps to Follow When You Suffer a Work Injury:
1.     Notify your employer in writing with a date stamped communication that explains the accident and specifically requests medical care.  Save a copy of all correspondence that you send to your employer or anyone else involving the accident.
2.     Seek medical care based on your physical needs. If you have an emergency, don't sit around waiting for your employer to respond. For all emergencies and life-threatening injuries, go to the closest hospital, emergency room, or urgent care.
3.     After you see a medical provider, inform your employer of the outcome of the visit and provide your employer with documentation from your doctor's visit. Keep copies of that documentation for your own records.
4.     Follow the doctor's advice and advise your employer of any recommendations that require you to miss work or work with modified task assignments.
5.     Be careful about providing any official oral statements without first speaking to an attorney. These statements may be benign, but they can also be a trap for the unwary. If your employer has specific requirements about providing statements, oral and/or written, then you must follow those guidelines or risk loss of benefits. But, do not give a comprehensive summary of the accident without first reviewing it with an attorney.
Most attorneys who handle workers' compensation cases don't charge for the initial consultation. Take advantage of that opportunity and call us to discuss your work injury. And be safe!