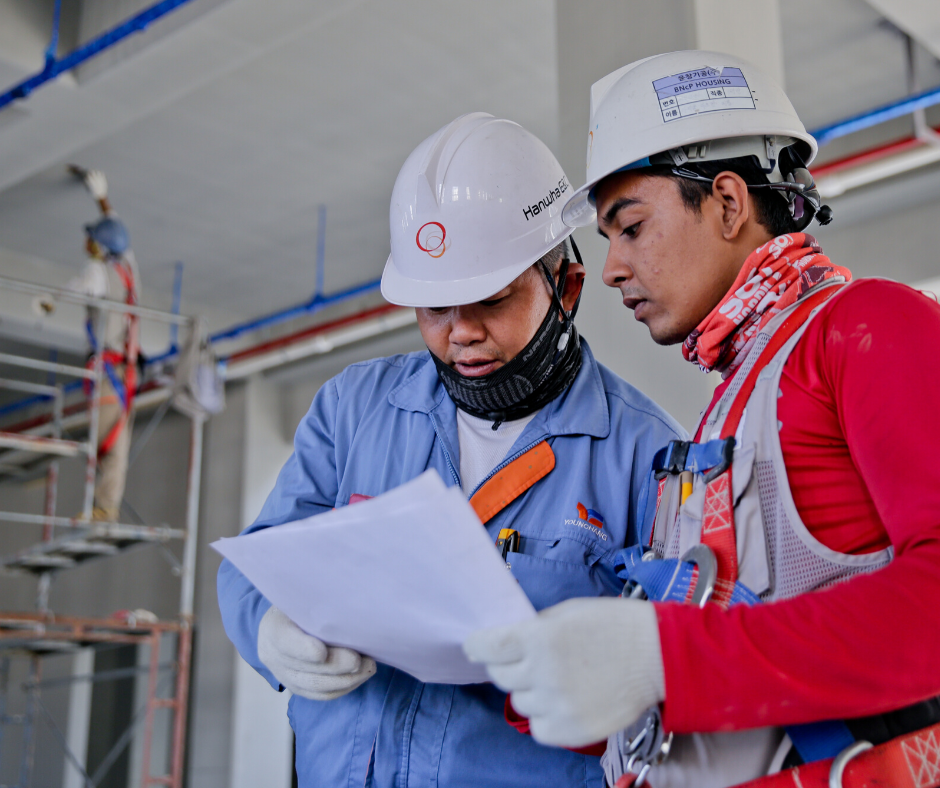 What Injury Risks Do Construction Workers Face?
The construction industry is extremely hazardous. Daily, workers use sophisticated machinery, climb steep heights, and drive powerful vehicles. Because of this, they risk severe injury and in some cases, even death by completing the daily tasks needed to carry out their job.
Causes of Construction Workers' Risk
The inherent nature of construction is dangerous. Actions can escalate the potential problems. More frequent accidents occur when construction companies cut corners. Using subpar materials or unsafe working equipment elevates the risk even further.
If the employer avoids providing safety training and equipment, construction work becomes even more hazardous. When a construction company ignores State and/or Federal standards to "get the job done," laborers face the risks. The pressure to complete a project without the proper safety precautions, materials, and equipment in place is a recipe for disaster.
The Most Common Types of Safety Violations and Accidents
Safety violations account for almost all construction accidents. According to the Occupational Safety and Health Administration (OSHA), "The fatal injury rate for the construction industry is higher than the national average in this category for all industries."
They list the following as the most dangerous activities in construction work that result in accidents:
Falls (from heights)
Trench collapse
Scaffold collapse
Electric shock and arc flash/arc blast
Failure to use proper personal protective equipment
Repetitive motion injuries
Additionally, the most common safety violations in construction work cited by OSHA include:
Scaffolding.
Fall protection (scope, application, definitions)
Excavations (general requirements)
Ladders
Head protection
Excavations (requirements for protective systems)
Hazard communication
Fall protection (training requirements)
Construction (general safety and health provisions)
Electrical (wiring methods, design, and protection)
Most Common Injuries Sustained in Construction Work Claims
The most frequent injuries that occur on development sites are cuts, lacerations, punctures, bruises, contusions, fractures, soreness, and pain. However, the most serious which may include loss of work, loss of pay, and ongoing medical treatment are amputations; heat-related illness; eye-related injuries or blindness; broken bones; knee, back head, and neck injuries; burns; and, multiple injuries with fractures, breaks, cuts, or strains.
The four prevailing fatal risks are falls, being caught between machinery or heavy objects, electrocution/electrical shock injury;  and being struck by flying debris.
During 2019, 195,600 workplace injuries were recorded for the construction industry within the US, while roughly 435 construction workers die each year due to safety violations and non-compliant working conditions.
Your Workers' Compensation Rights
If you have suffered a work-related injury in construction and are being denied workers' compensation relief, call our office today to find out how we can help get the benefits you deserve.