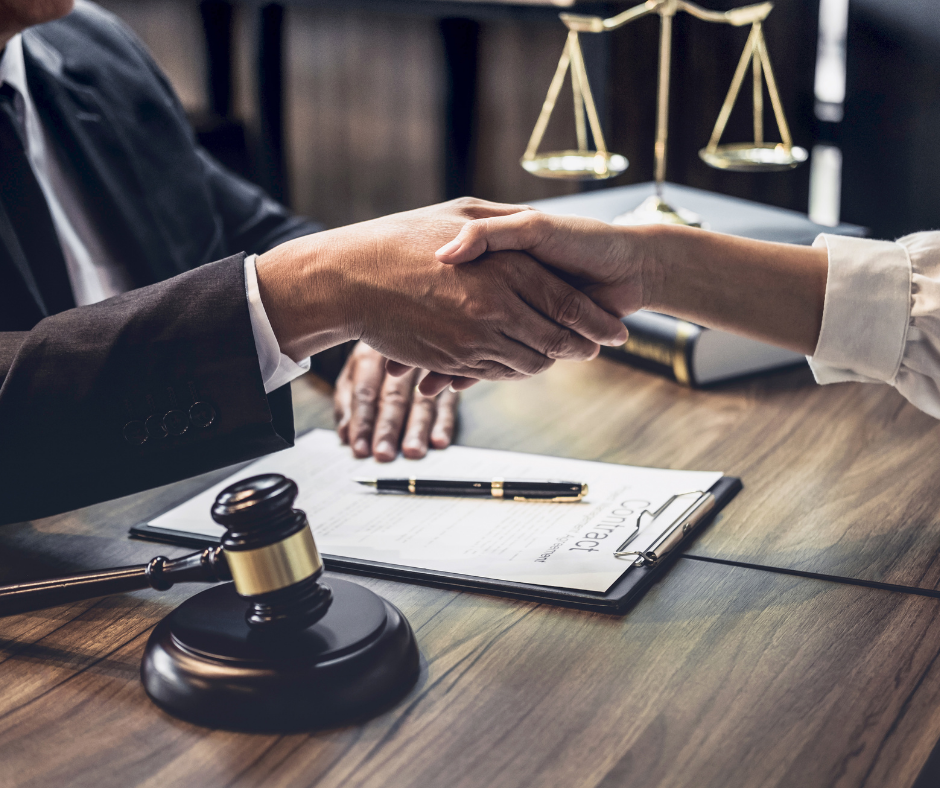 Do I Need a Lawyer to Help Me with My Workers' Compensation Claim?
Workers' compensation cases can be very complex. After you are injured at work, you need to recover medically, and the last thing you want to worry about is not getting paid your benefits. It's essential to understand when you need a workers' compensation (WC) lawyer to help you.
When You May Not Need a WC Attorney
If you suffered a minor injury at work, such as a cut, bruise, or sprain, you might not need help with benefits. Additionally, if your medical treatment was brief and you didn't miss any work, your situation should be very cut and dry. In cases where your employer admits that your injury was work-related, you may not have any issues.
However, it is always good to consult your workers' compensation lawyer for advice to avoid any mistakes later. 
Situations Where You Need a Lawyer
Any workplace injury that is more serious than a minor cut or bruise may quickly become complicated. There are a few situations where you definitely want to have a workers' compensation attorney by your side guiding you through the legal process. Some of these situations include:
Injury Onsite – If there is any question about whether or not you were injured on the job and your employer denies that the accident took place on company property or while you were engaged in work-related activities, you will need help with your case. 
Denial of Benefits – If either your employer or the WC insurance company denies your benefits, you may need help with the situation. Workers' compensation benefits rely on specific filing deadlines and other stipulations. WC claims may be rejected for various reasons.
Settlement is Not Enough – If the WC benefits or settlement are not enough to cover your medical bills and lost wages, you may need an attorney to help negotiate a better deal. This must be done before you have agreed on any specific amounts. The insurance company is going to try and pay less than full value of your continuing issues.
Preexisting Condition – If you have a preexisting condition and your injury affects that, the insurance company may deny your claims. It can be exhausting fighting with your employer or their insurance company. It is also fraught with many legal difficulties. A better solution is to rely on an experienced workers' compensation attorney for help. 
Denied Treatment Options – If the WC insurance company denies you medical treatments that you need for your injury, you will want help with your case. 
Can't Return to Work – If you cannot return to work and can't find another job due to your permanent injury, you may be entitled to long-term or permanent benefits to help you get by. 
Social Security Benefits – If you already receive social security benefits, the workers' compensation company may lower your WC benefits. You can dispute this and work with them, but you might need help. If you get social security benefits after your injury, it will affect your long-term entitlement to WC benefits.
Retaliation – If your boss retaliates against you for filing a claim, you may have the option to proceed against them legally. It is illegal for an employer to retaliate against an employee for filing a valid workers' compensation claim.
Third-Party – If you were injured because of a third party's negligence, you might also have some legal options available to you.
Drug Testing- If you had drug testing done in your initial treatment facility OR you refused to allow them to take such a sample, you are going to need an attorney to pursue your claims. Be prepared for limits being imposed on your entitlement to benefits or complete denial.
It makes sense to involve your workers' compensation lawyer early so you can explore all your options.